Dubai is ranked the most important international shopping destination globally, according a new study by global property advisor CBRE.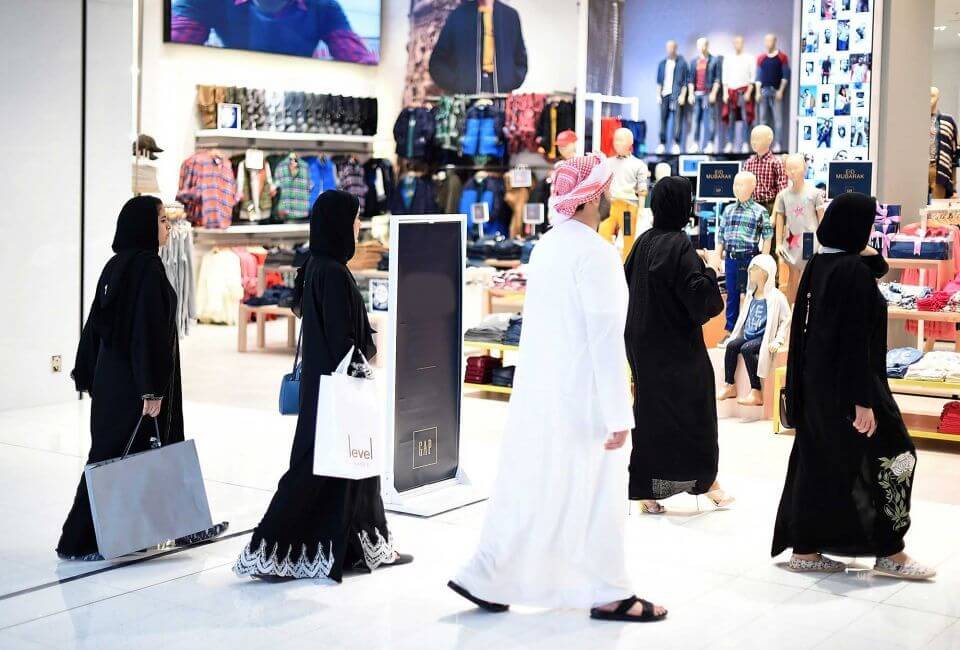 Knocking London off the top spot, Dubai now takes the number one position in the 2018 edition of How Global is the Business of Retail? report, with 62 percent of global retailers present in the emirate.
According to the report, over the next three years, more than 1.5 million sq m of new retail space could be delivered to the Dubai market, adding roughly 50 percent to the existing inventory.
During 2017, Dubai welcomed 59 new retail brands, moving it up one place from last year to second place, when it comes to new market entrants.
Over 40 percent of these new retailers were from Europe, with close to 50 percent coming from the Coffee and Restaurant category, including brands such as the French healthy eating concept Wild & The Moon, CBRE said.
It added that Hong Kong once again topped the list of new market entrants in 2017 with 86 new brands. Taipei (52), London (49) and Tokyo (46) came in third, fourth and fifth place respectively.
Despite weaker consumer sentiment, Abu Dhabi's retail market still attracted a host of new international retailers in 2017, the majority of which were in the Coffee and Restaurant category, followed by Mid Range Fashion, the report noted.
Nick Maclean, managing director, CBRE Middle East and Turkey Region, said: "Dubai remains the most attractive market in the region for retailers, with many using the emirate as a 'launch pad' for regional expansion.
"Advancements in retail technology and e-commerce have, however, forced retailers to rethink their strategies. Several retailers are changing their approach in the market with a focus on opening digital platforms and increasing operational efficiencies."
He added: "The UAE will see the delivery of a significant amount of retail space over the next five years. Together with the expected growth in online shopping and the increased importance of F&B, entertainment and the hybrid concept of 'edutainment', the value of 'bricks and mortar' outlets and the contractual relationship between landlords and tenants is set to change substantially going forward."
Hamad Buamim, president and CEO Dubai Chamber of Commerce and Industry, said: "Dubai's leading position in this year's rankings demonstrates the growing competitiveness and strengthening global appeal of the emirate's retail sector.
"Despite changing market conditions, the growth outlook for the market remains very robust, supported by key factors such as rapid expansion, rising number of tourists, Expo 2020 and a significant amount of new retail space expected to come online, as well as strong consumer demand for global brands and unique retail experiences."